Explore options and develop the skills you'll need to excel in diverse careers in industry, government, NGOs and more.
Ph.D. students and postdoctoral scholars: connect with applied experiences beyond academia through immersives while growing your business skills.
Applications are now open for our 2021/22 program.
Welcome
The business world is very different from the realm of academics in terms of timelines, teamwork, communication and culture. This program helps Ph.D. students and postdoctoral scholars in all disciplines—humanities, social sciences and STEM—differentiate themselves on the job market by supplementing academic accomplishments with innovation, communication, and leadership and business skills gained and applied outside the university setting. 
Leaders for the Future is a collaboration between the Internship and Career Center, GradPathways Institute and the Institute for Innovation and Entrepreneurship.
In this nine-month program you will:
Learn how to communicate with impact, with a focus on what academics say vs. what business hears
Nexus work—a/k/a build your professional networks
Become skilled at business writing and presentations
Explore making the leap into a business or startup career
Create a powerful resume
Learn to ace job interviews
Gain the confidence and strategies to successfully negotiate job offers
Information Session
Info Session Slides (PDF)   Zoom Recording >
Application Deadline Extended: Monday, May 3 | Noon
Apply Now (PDF)   Apply Now (Doc)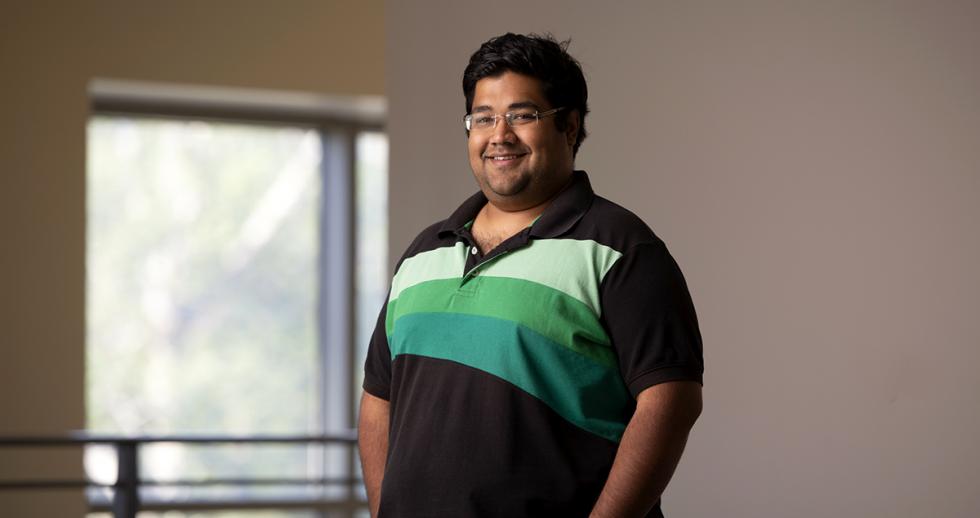 I did an internship at Siemens, working as a data scientist building a prediction model to understand how fossil fuel plants would generate electricity in the future. Working on a project end-to-end, I got to learn new tools and data science-related libraries, and applied the same to a rich dataset.
Snapshot: Your Year as a Fellow
To successfully complete the program, you must:
Attend the opening reception and one-day introductory bootcamp
Attend and participate in the full workshop series
Attend a career fair
Attend and participate in the UC Entrepreneurship Academy
Complete an internship, job shadow, project management assignment or other immersive experience 
Present at the Final Presentations and Closing Reception gathering
With the exception of the June 2021 Welcome Reception which will be held via Zoom, we expect that the Leaders for the Future workshops and events in academic year 2021/22 will take place in person at UC Davis. We will closely monitor campus re-opening plans and may update Leaders for the Future in accordance with campus guidance.
Eligibility and Requirements
Successful applicants are:
A current UC Davis Ph.D. student or postdoctoral scholar (title codes 3252, 3253, 3254, 3255 or 3256) in any discipline.
In an academic program or appointment for the duration of the Leaders for the Future program.
Ph.D. candidates must be on active student status (not on filing fee status or PELP) during the program. Priority given to those who have completed qualifying exams by program start. (Next cohort: September 2021)
We give priority to applicants who articulate their intent to participate in an immersive experience.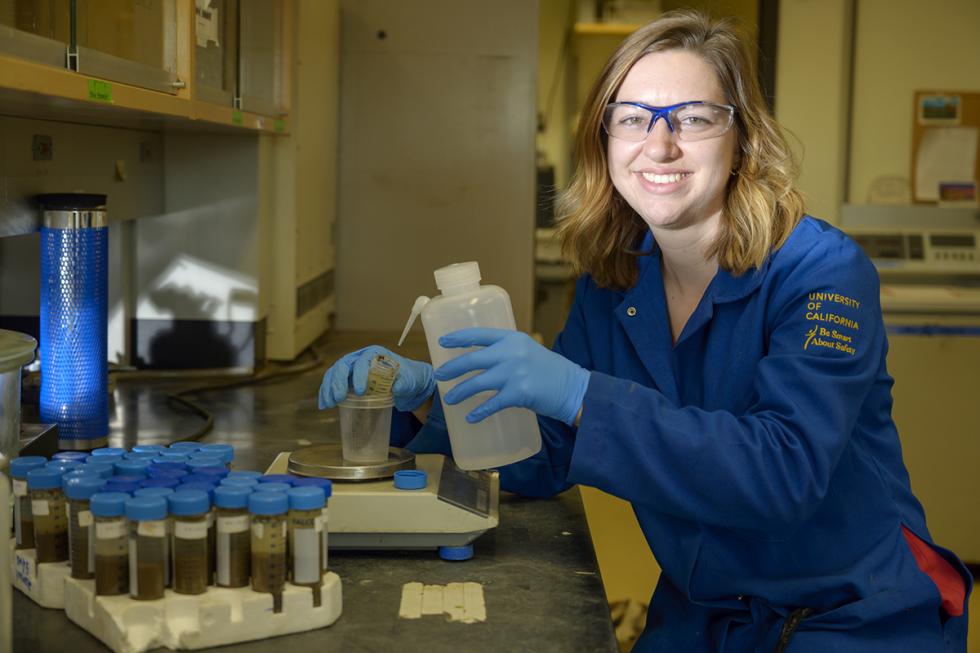 Between my immersive experience in state government and talking to all sorts of different people through this program, I got a lot of communication experience and learned about other areas of research that I can take with me into a future in science communication and policy.
Required Activities
Events
 

Event
Date/Time
Welcome Reception
TBD June 2021
via Zoom
Opening Reception
TBD
 
Opening Gear Up
Monday 09.13.21
9 a.m. – 5 p.m.
UC Entrepreneurship Academy
Tuesday– Thursday, 09.14.21 - 09.16.21
Workshop #1: Career Studio: Resumes + Career Fair Preparation
Wednesday 10.06.21
5 – 7 p.m.
Workshop #2: Nexus Work – Intentional Network Building
Wednesday 10.27.21
5 – 7 p.m.
Workshop #3: Career Studio – Interviewing / Mock Interviews
Wednesday 11.10.21
Noon – 2 p.m.
Workshop #4: Making the Leap Panel + Dinner
Wednesday 12.01.21
5:30 – 8:30 p.m.
Workshop #5: Career Studio – Topic TBD
Wednesday 01.05.22
Noon – 2 p.m.
Workshop #6: Business Writing
Wednesday 01.19.22
5 – 7 p.m.
Workshop #7: Communicating Impact
Wednesday 02.09.22
5 – 7 p.m.
Workshop #8: Fellows' Meeting + Pitching Like a Pro

TBD Early March
5 – 6 p.m. (meeting)
6 – 7 p.m. (workshop)

Workshop #9: Career Studio – Topic TBD by Fellows
Wednesday 03.30.22
Noon – 2 p.m.
Workshop #10: Final Presentation Preparation and Peer Feedback
Tuesday 04.19.22
5 – 7 p.m.
Final Presentations + Closing Reception
Friday 04.22.22
9 a.m. – 5 p.m.

Career Fairs

| | | |
| --- | --- | --- |
| Event | Date / Time | Virtual Location |
| Internship and Career Fair (attend one in academic year) | TBD | |

How to Apply

Application deadline extended to Monday, May 3 by noon.
1. Complete the Application | PDF version, which includes two short-answer essay questions and an uploaded cover letter, resume or CV.
2. Recommendation Form | PDF version and a letter of recommendation from a major professor or principal investigator.
3. Group interview for select applicants.
Questions?
Please contact a Leaders for the Future program coordinator: