Conversations with inspirational leaders
The Think. Do. Discover. Speaker Series brings luminary innovators to 

UC Davis for engagement and inspiration.
It's all about the network.
The Think. Do. Discover. Speaker Series is brought to you by the UC Davis Institute for Innovation and Entrepreneurship and sponsored by Blackstone LaunchPad. 
Meet our past speakers.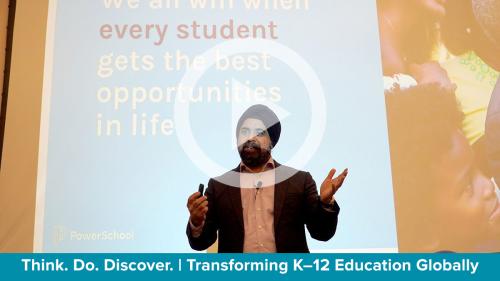 Hardeep Gulati | Transforming K-12 Education Globally
"Our job as educators and technologists is to challenge the status quo."
Hardeep Gulati is an innovative leader and executive with more than two decades of experience leading software businesses. He is CEO of PowerSchool and serves on UC Davis Chancellor Gary May's board of advisors. He met with our community in April 2023.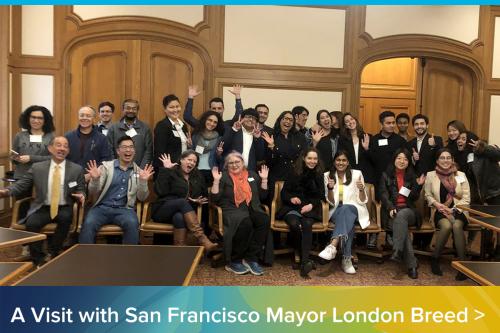 London Breed | Innovation in Public Service
"I think innovation could play a stronger role in government if government was more open to innovation and less bureaucracy. If we could focus on getting to 'yes' rather than 'what you can't do'."
Students in our fellowship programs traveled to San Francisco City Hall in February 2023 to meet with Mayor London Breed, a UC Davis alumna. Click here for student blogs and more.
---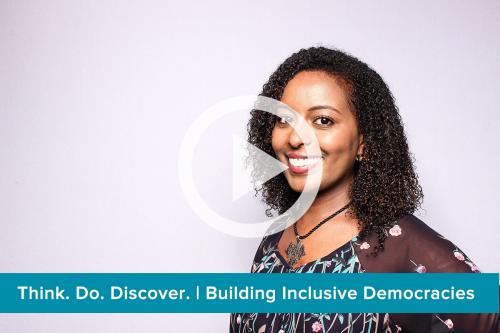 Yordanos Eyoel | Entrepreneurship for Building Inclusive Democracies
"Democracy entrepreneurship is a vehicle through which organizations and movements drive pro-democracy structural, relational, cultural and behavioral outcomes."
Yordanos Eyoel, founder/CEO of Keseb, a nonpartisan, nonprofit organization building a global ecosystem of pro-democracy innovators, entrepreneurs, activists, funders and scholars, met with us in fall 2022.
---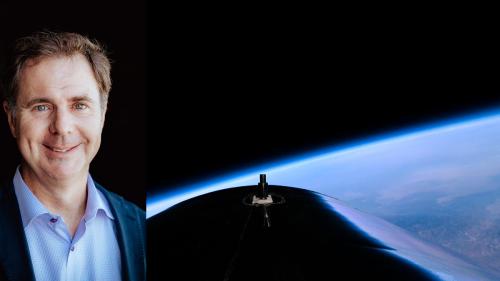 Michael Colglazier | The Hero's Journey
"Humankind evolved to innovate and push boundaries, and at Virgin Galactic innovation is at the heart of everything we do. We are defining the next generation of space travel. Spaceflight has the unique ability to shift our perspectives, our technology—and even our trajectory as a species."
Michael Colglazier, CEO of Virgin Galactic, met with our community in spring 2022.
---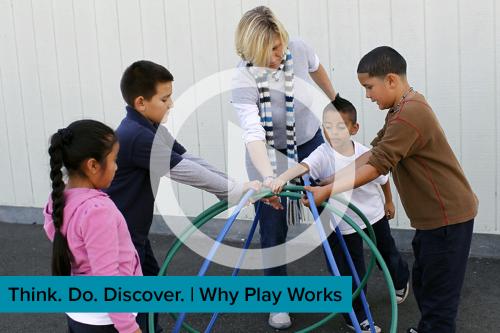 Jill Vialet | Why Play Works
"I am inspired by the basic human impulse to make a difference. And I'm convinced that change is possible and that each of us has the capacity to make it happen."
Jill Vialet is a social entrepreneur, author and advocate for play—in all arenas. She met with our community in February 2021.
---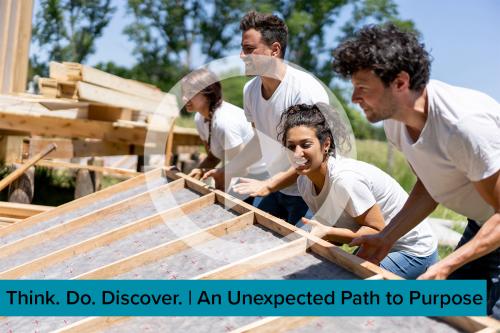 Jonathan Reckford | An Unexpected Path to Purpose
"Our individual efforts will make a difference. Our collective efforts can change the world."
Jonathan Reckford is the CEO of Habitat for Humanity. He met with our community in November 2020.