Conversations with inspirational leaders
The Think. Do. Discover. Speaker Series brings luminary innovators to UC Davis for engagement and inspiration.
It's all about the network.
The Think. Do. Discover. Speaker Series is brought to you by the Davis Entrepreneurship Network, organized by the UC Davis Institute for Innovation and Entrepreneurship and sponsored by Blackstone LaunchPad.
---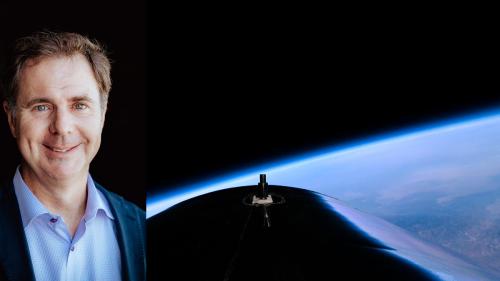 A Conversation with Michael Colglazier | CEO, Virgin Galactic
Join us for a fireside chat with Michael Colglazier, CEO of Virgin Galactic, the world's first commercial spaceline. Our time together with Michael includes a chance for audience questions. Get inspired to make a difference in our world—and beyond!
RSVP to Join the Conversation | 04.20.22
---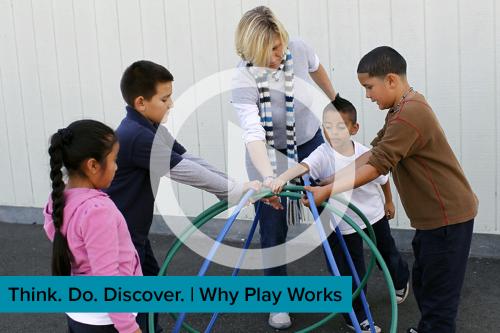 Jill Vialet | Why Play Works
"I am inspired by the basic human impulse to make a difference. And I'm convinced that change is possible and that each of us has the capacity to make it happen."
Jill Vialet is a social entrepreneur, author and advocate for play—in all arenas. She met with our community in February 2021.
---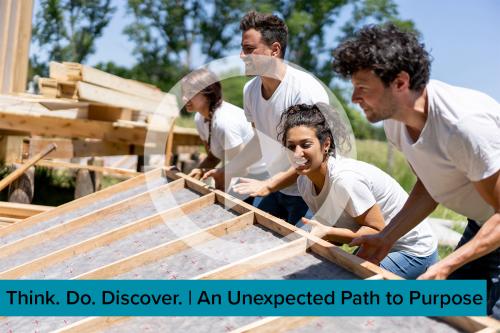 Jonathan Reckford | An Unexpected Path to Purpose
"Our individual efforts will make a difference. Our collective efforts can change the world."
Jonathan Reckford is the CEO of Habitat for Humanity. He met with our community in November 2020.