September 14-17, 2021 | Applications open in early August
The UC Entrepreneurship Academy helps students, postdocs and faculty in all academic disciplines and fields gain the knowledge and networks needed to identify, develop and validate the commercial potential of your research or idea.
Prepare to Make a Difference
The UC Entrepreneurship Academy offers:
An opportunity to explore and communicate the market opportunities of your research and ideas.
Hands-on workshops to guide you through the steps necessary to address the technical, business and market validation of your idea.
Lectures, discussions and interactive activities led by UC Davis faculty and leading investors, industry executives and entrepreneurs.
Mentoring sessions to focus your approach and hone your pitch.
Develop a network of professionals who can help mentor and connect you as you move forward with your career or new venture.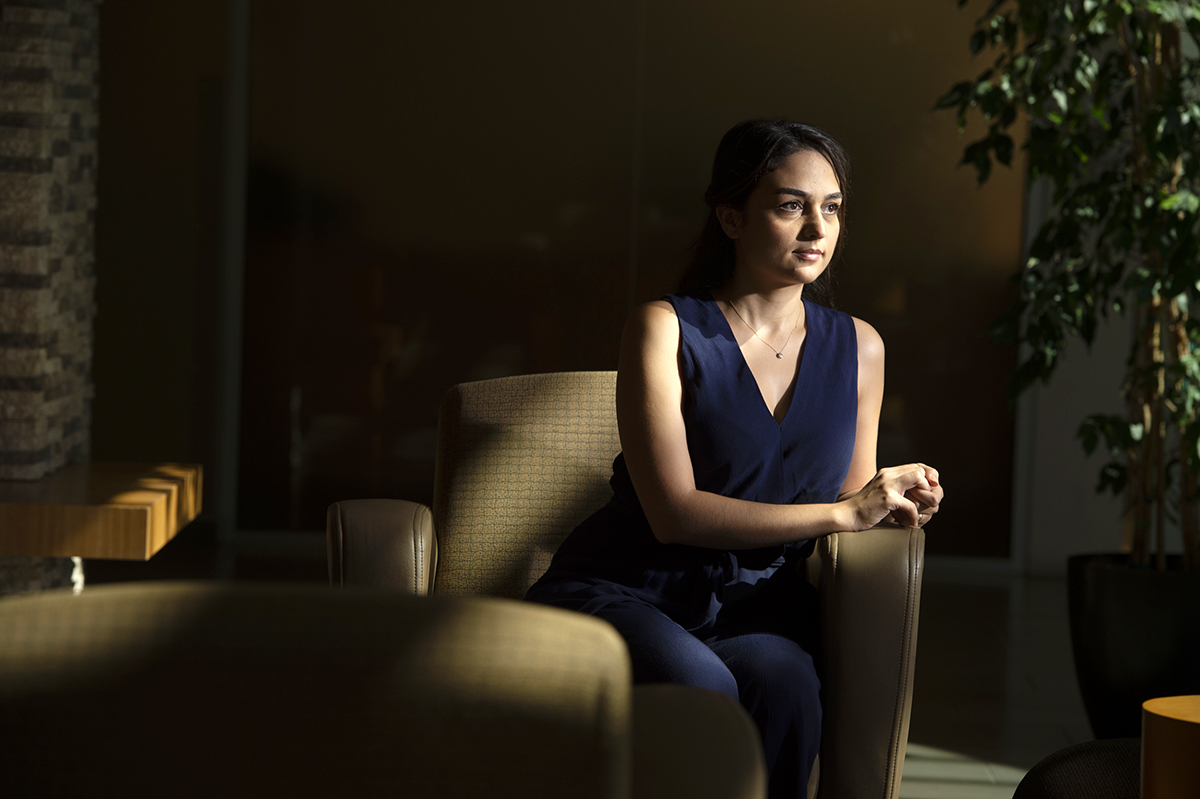 Entrepreneurship is a mindset, or a transferrable skill, that can improve all existing practices, including our own lives. I learned that facing and reducing uncertainties efficiently and effectively at each step is key to ongoing development.
Innovate Together
The four-day academy will take place in-person at the UC Davis Alumni Center, with lectures, talks by guest entrepreneurs and industry experts, and individual and small-group activities. Participants should come prepared to engage and grow through discussions, teamwork, and the energy and experience of meeting fellow Aggie Innovators from across campus.
Meet Your Instructor
Joe DiNunzio is the executive director of the UC Davis Institute for Innovation and Entrepreneurship and an assistant adjunct professor at the UC Davis Graduate School of Management. He is a senior executive with three decades of creative, technical and business leadership creating new ventures and building successful organizations.
The academy also features sessions with guest entrepreneurs and other business leaders and industry experts.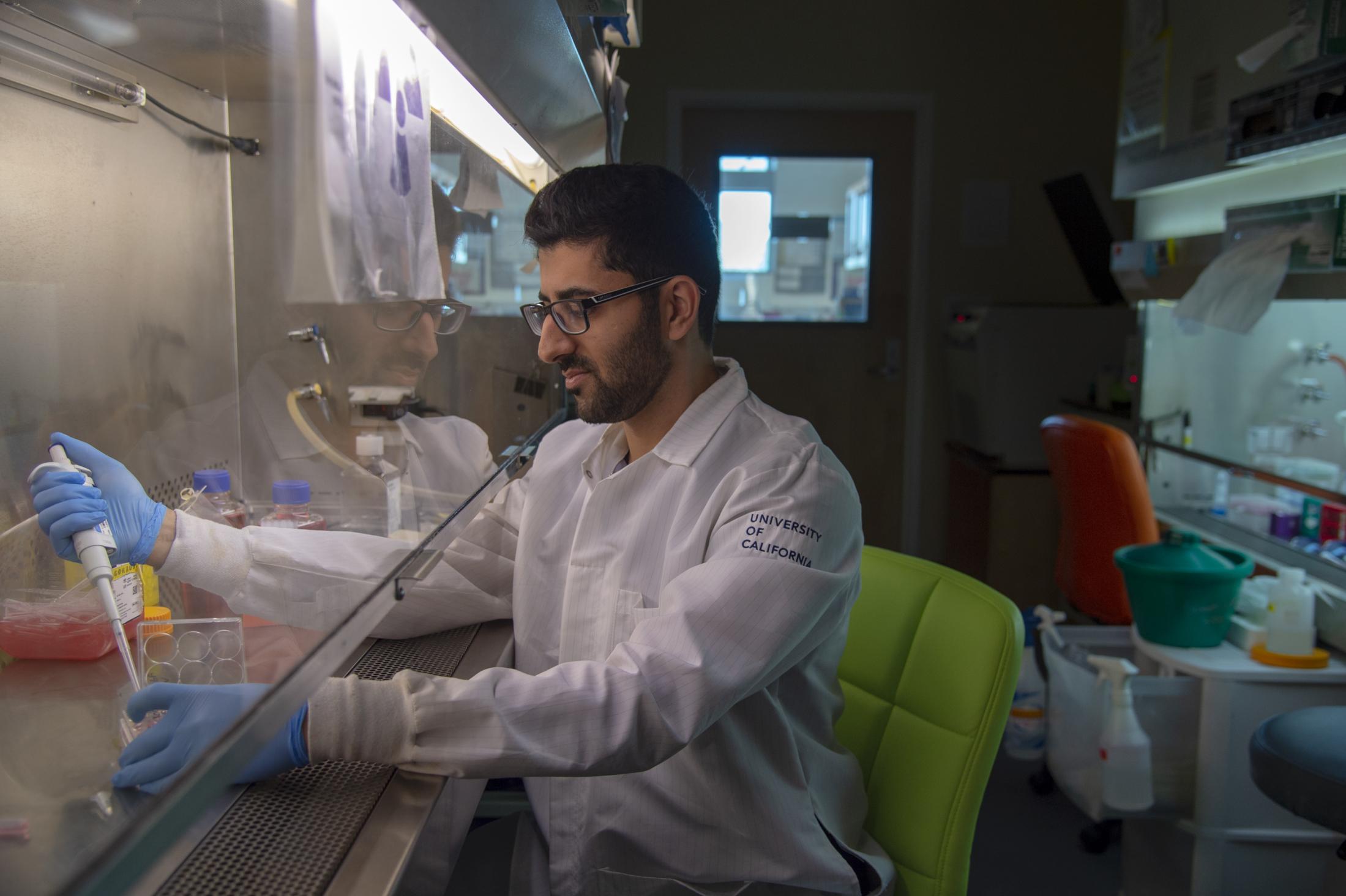 Implementing an idea is just the beginning of building a successful company. Establishing connections, building teams and persistently pushing forward are instrumental in growing a company. 
APPLY TO THE ACADEMY

The academy is open to UC Davis upper-division undergrads, graduate students (master's and doctoral), postdocs and faculty in all fields. There is no charge for UC Davis participants to attend the academy. We may accept non-UC Davis participants by invitation only.

Applications for the September 2021 academy will open in early August.

Questions? Please contact Senior program Manager Niki Peterson. 

THE PROGRAM

DAY 1

Time
Session
Location/Speaker
8:00 a.m.

Coffee, Tea + Refreshments

Buehler Alumni Center
UC Davis
8:30 a.m.
Introduction and Course Overview
Professor Andrew Hargadon
Institute for Innovation and Entrepreneurship
9:00 a.m.
Innovation Exercise
Joe DiNunzio, Executive Director
Institute for Innovation and Entrepreneurship
9:45 a.m.
Break
 
10:00 a.m.
On Innovation
Andrew Hargadon
11:00 a.m.
Making the Leap and Prep for Tomorrow
Joe DiNunzio
12:00 p.m.
Lunch

Buehler Alumni Center
Outdoor Patio

1:00 p.m.
Intellectual Property
Vicky Lee
DLA Piper
2:00 p.m.
Innovation Exercise
Joe DiNunzio
3:00 p.m.
Break
 
3:15 p.m.
Defining the Problem
Joe DiNunzio
4:00 p.m.
Elevator Pitches
Joe DiNunzio

DAY 2

Time
Session
Location/Speaker
8:00 a.m.
Coffee, Tea + Refreshments
Buehler Alumni Center
UC Davis
8:30 a.m.
Elevator Pitch Exercise
Joe DiNunzio
9:15 a.m.
Market Validation: From Lab to Market
Joe DiNunzio
10:15 a.m.
Break
 
10:30 a.m.
Business Validation
Joe DiNunzio
11:30 a.m.
Lunch
Buehler Alumni Center 
Outdoor Patio
12:30 p.m.
Technology Validation
Joe DiNunzio
1:30 p.m.
Venture Canvas Exercise
Joe DiNunzio
2:30 p.m.
Individual Work Time
On Your Own
3:45 p.m.
Mentoring Session
Virtual, Zoom

DAY 3

Time
Session
Location/Speaker
8:00 a.m.
Coffee, Tea + Refreshments
Buehler Alumni Center
UC Davis
8:30 a.m.
Innovation Exercise
Joe DiNunzio
9:15 a.m.
Network Growth Mindset
Joe DiNunzio
10:15 a.m.
Break
 
10:30 a.m.
The Team, Milestones and Resources
Andrew Hargadon
11:30 a.m.
Lunch
Buehler Alumni Center 
Outdoor Patio
12:30 p.m.
Path Forward Panel
TBD
1:45 p.m.
Develop Your Pitch – Compete to Present
On Your Own
6:00 p.m.
Deadline to Submit Your Pitch
Canvas Learning Site

DAY 4

Time
Session
Location/Speaker
8:00 a.m.
Coffee, Tea + Refreshments
1213 Gallagher Hall
UC Davis
8:30 a.m.
Plenary Pitch Session
1213 Gallagher Hall
UC Davis
10:30 a.m.
Next Steps + Graduation
Joe DiNunzio
11:30 a.m.
Networking Lunch
Gallagher Hall Foyer

Note: To obtain maximum benefit from the academy, we encourage participants to attend all sessions.

MOVING FORWARD

The academy will introduce you to the innovation and entrepreneurship landscape at UC Davis and beyond. You'll gain the tools to take your entrepreneurial experience to the next level.

Big Bang! Business Competition
Little Bang! Poster Competitions

Visit the Davis Entrepreneurship Network website for a complete list of related events, resources and other opportunities at UC Davis.

CALL FOR MENTORS
An integral part of the academy experience is the opportunity for participants to engage with industry professionals. If you are interested in serving as a mentor for participants at this academy—and/or at one of our other entrepreneurship academies—please click here >