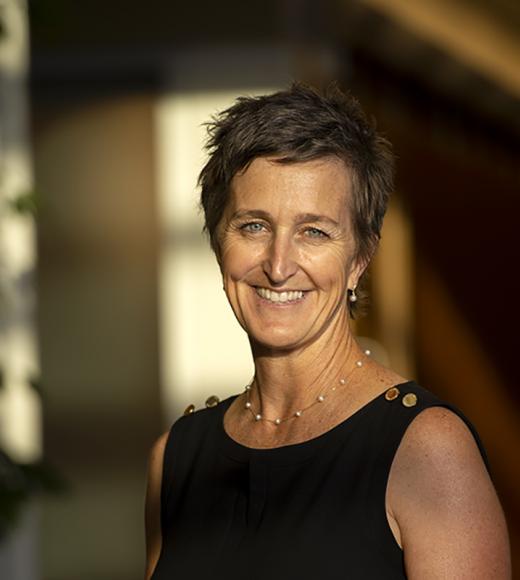 Position Title

Program Coordinator, Big Bang! Business Competition
Gallagher Hall, Room 2106
Bio
Karen Harding-Davis
Karen Harding-Davis is a program coordinator for the institute and the lead for the Big Bang! Business Competition.
Harding-Davis previously worked at AspenPointe (Colorado Springs), where she served as the director of business development for the social enterprise café. She was responsible for engaging community stakeholders and educating the public about the café, catering services, and the culinary training program for at-risk youth, veterans and people with disabilities.
Before joining AspenPointe, Harding-Davis was the director of operations for the Women's Resource Agency in Colorado Springs. She has served as grants manager for the Gay and Lesbian Fund for Colorado, which granted millions of dollars to mainstream nonprofits in the areas of arts and culture, children and families, and social justice. She has also worked for UC Davis Extension.
Harding-Davis earned a bachelor of science in kinesiology from Cal Poly, San Luis Obispo and studied in Mexico for a year through the International Studies Program. She volunteers regularly at the Woodland Opera House and is on the board of directors for Natomas Charter School, Performing and Fine Arts Academy, which her daughter attends.
As a part of her professional and personal journey, Harding-Davis completed a "radical sabbatical," a long-planned trip around the world with her family.
Education and Degree(s)
B.S. | Kinesiology | Cal Poly, San Luis Obispo
Tags